Contact
us
Chimera
Salad bar
Book your
favourite
corner
How to book a table?
.
To send us your wish to book a table please complete all fields of the form.
.
Reservations are accepted for the following day at the earliest.
.
Tables are booked in the period between 17:00 and 21:00.
.
Please specify the number of guests and select tables from the drop-down list or by clicking on the plan.
In the "Comments" field, you can provide additional details&of the booking.
.
After receiving your message, we will contact you by phone or e-mail as soon as possible to confirm the details and accept your booking.
Reservations for groups larger than 8 people please make reservations by contacting us by phone.
THIS FORM PARTAINS TO THE "CHIMERA SELF-SERVICE BAR" IF YOU WOULD LIKE TO RESERVE A TABLE AT OUR RESTAURANT "NOWA REFORMA", LOCATED IN 14TH-CENTURY CELLARS, WI INVITE YOU TO CLIK HERE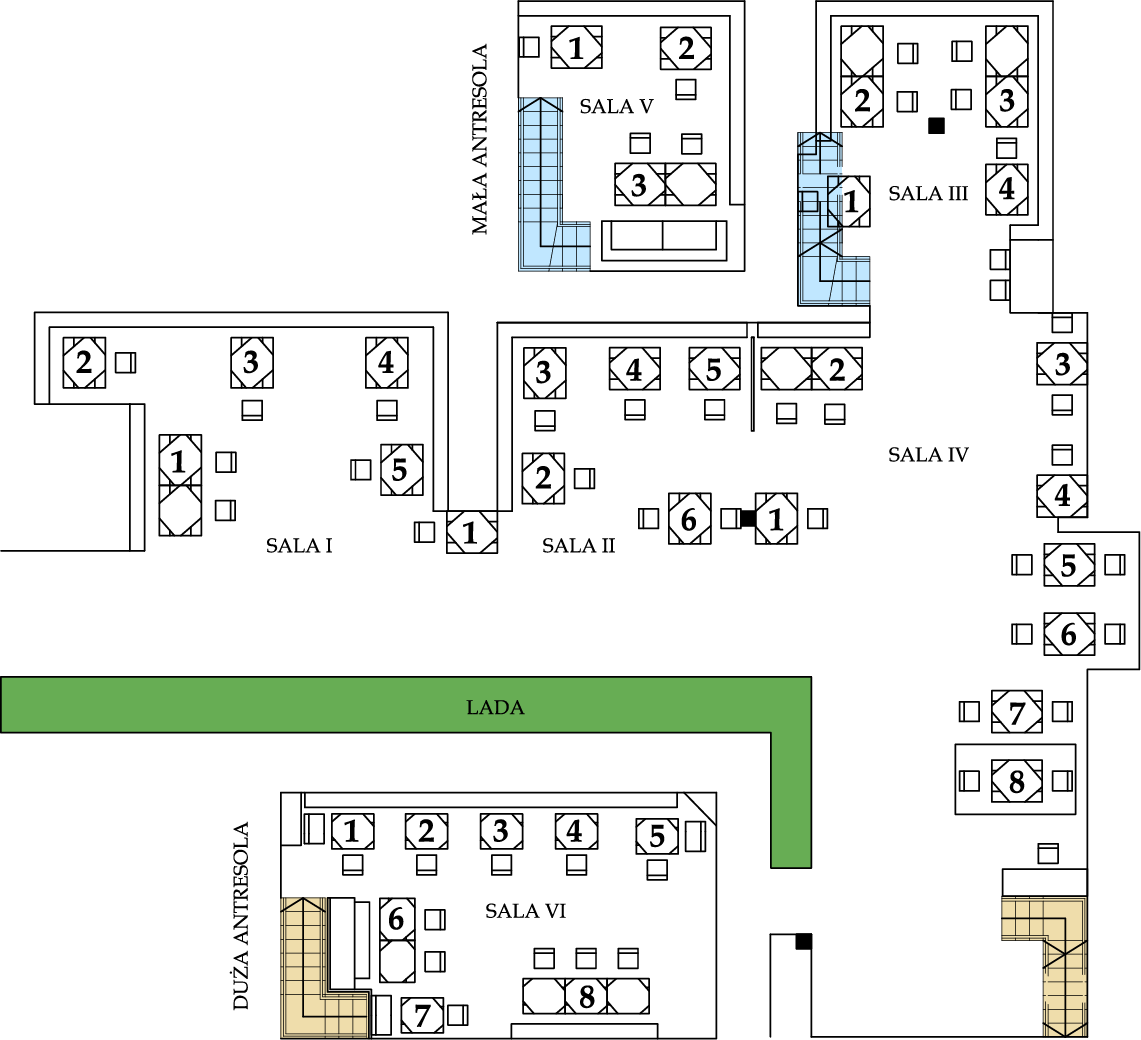 The maximum amount of tables to choose: